Hip Horace - Hand it back
Kategori:
Indie/Alternative

Format:
LP

Label:
La Ment Records LMR 001

Press:
Swe, 1988

Condition:
Vg+ / Vg+

Pris:
395 kr

Comment:

Mini-LP , 5 tracks/låtar , 33RPM . Innersleeve + (release)Insert . Record has hairlines (made by the innersleeve) and do not look perfect, but plays almost perfect without noice and is quiet between the tracks . Influenced by the Smiths, Jam, Lloyd Cole etc , VERY RARE Swedish Indie!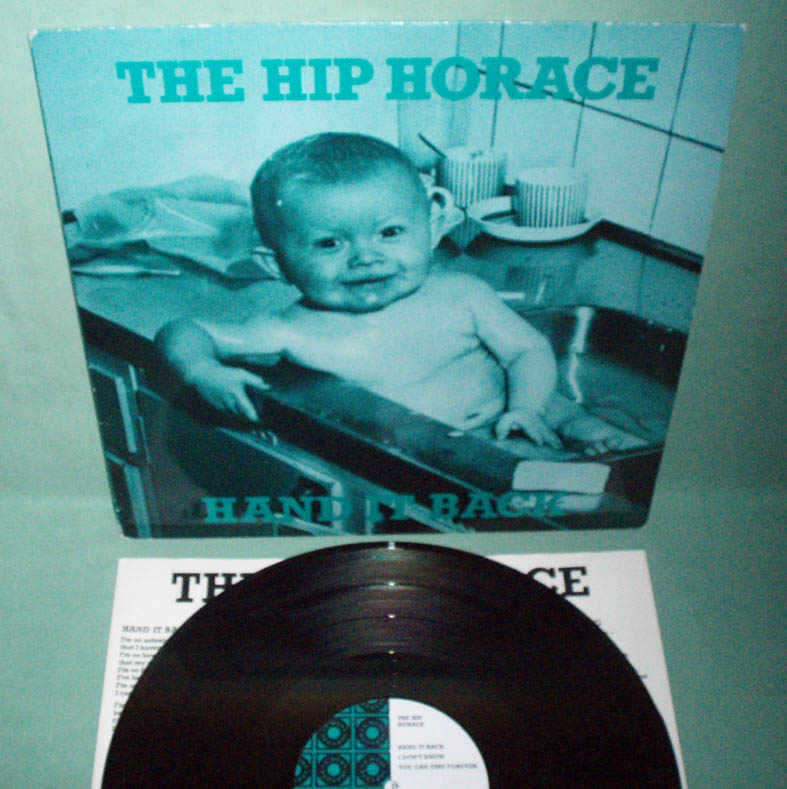 <-- Tillbaka / Back